Into the Wild – Your Extraordinary South African Adventure!
For wildlife enthusiasts, there is always an undeniable urge to experience close encounters with the wild in their natural habitats. If you are planning your next wildlife adventure, South Africa is one of those places where you get to experience nature at its fullest. You can dive right into the epic wilderness and see the Big Five (lion, leopard, rhinoceros, elephant, and Cape buffalo) up close. But it's not just about that – soak in dramatic landscapes, enjoy the pleasant weather and go on an adventure filled trip with your family while here.
The list below will show you the best ways to explore wildlife and nature in South Africa:
Self-Driven Tour at Kruger National Park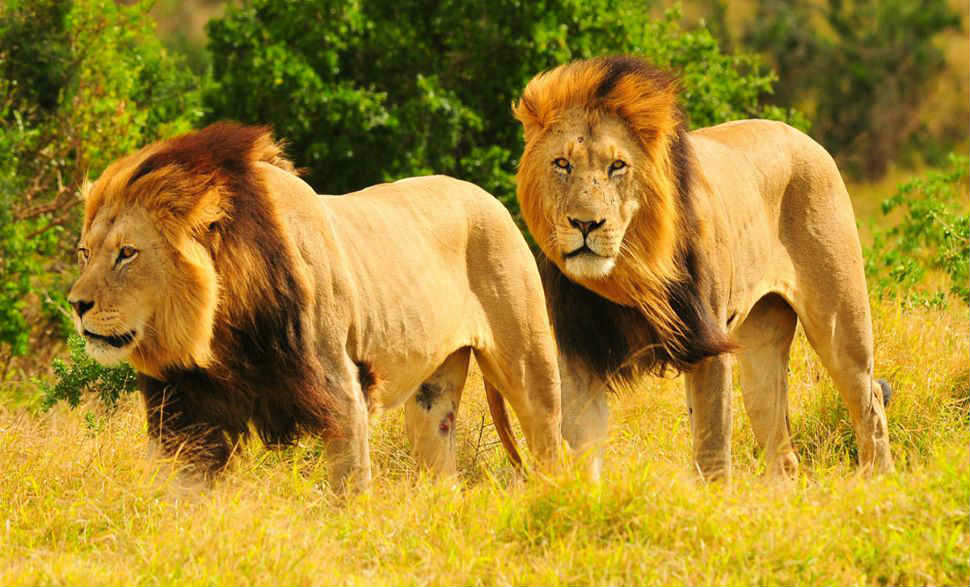 The national and private parks in South Africa offer plenty of opportunities to experience wildlife. If you want to watch animals at your leisure and opt for self-driven tours through the wilderness, you should definitely visit Kruger National Park, a top wildlife destination in South Africa. Spread across 19,485 square-kilometer, this park is home to a large number of African elephants, Cape buffaloes, lions, rhinoceros and leopards, along with the African wild dogs, hyenas and many other predators.
Explore the park at your own pace by renting a car for a thrilling self-driving experience. The tarred and gravelly paths are well laid-out to drive amidst the lush wilderness. If you drive on the gravelly Albasini road route from Phabeni gate as the entry point, you should stop at the Mestel Watering Hole to watch the gorgeous birds. Another popular route on the park's eastern part is the Crocodile Bridge Gate where you can spot white rhinoceros, lions, leopards, cheetahs and black-breasted snake eagles.
Family Fun at Private Game Reserves
Named after the Boekenhout tree, Mongena – native to the Dinokeng Game Reserve, Mongena Game Lodge is a perfect retreat for families who want to spend an exciting vacation together. This luxurious lodge is also a malaria-free zone and your little ones would love the domesticated springbucks, nyalas and zebras within the vicinity.
Another private and luxurious wildlife destination for game viewing is Mabula Game Lodge, located close to Limpopo Province. Here you can opt for safaris twice a day if you feel you didn't get to see much on your first visit. If this isn't enough, enjoy safaris on horsebacks with expert guides or even take thrilling quad bikes to witness animals from close.